FanimeCon 2018 Forums
October 21, 2017, 02:24:21 PM
Welcome, Guest
Show Posts
This section allows you to view all posts made by this member. Note that you can only see posts made in areas you currently have access to.
Messages - ButterflyXing
Pages: [1]
1
« on: April 20, 2017, 11:02:22 PM »
Whoops it's been more than two weeks here's a meme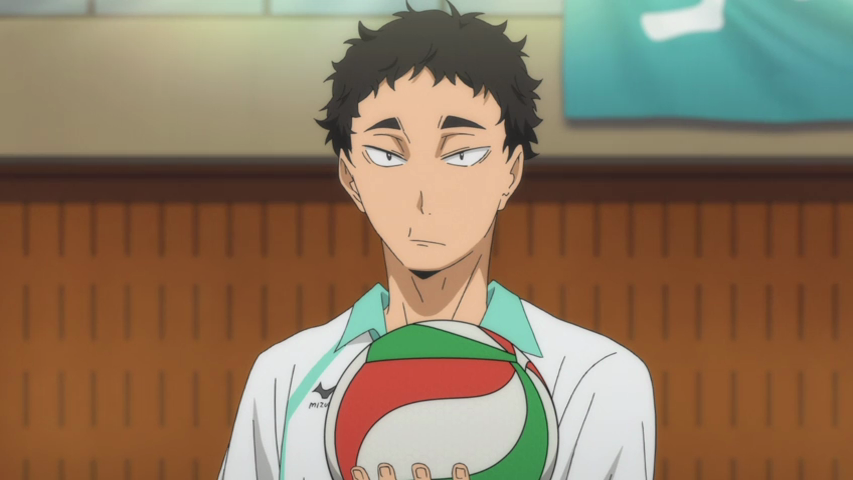 2
« on: April 09, 2017, 07:10:57 PM »
I'm not sure if my form was properly submitted for the Monty Oum gathering.

Should I re-submit?



I also have the same question/concern for my CLAMP Gathering form. If I need to resubmit, no problem, but I'd like to know first.

The same question goes for the Haikyuu gathering (im a co-host with Seismogenic)
3
« on: March 31, 2017, 11:38:24 PM »
In case anyone was wondering, I know that we left it blank, but as far as location goes we were hoping to host it in the same place as last year, Cesar Chavez Park, which is across the street from the convention center. Its technically offsite from the gahterings places, but pretty easy to find.
4
« on: March 21, 2017, 11:33:35 PM »
Just wanted to let you know that my friend and I are coming as Kenma and Kageyama. Also, my other friend would like to know if it is acceptable to come to the gathering as a non-Haikyuu character (?)

Hello! Thanks for the update, and it would be totally fine for your friend to come in non-Haikyuu to hang out, take photos, chat, or whatever!
5
« on: March 16, 2017, 10:06:58 PM »
Hey guys! I'm one of the other organizers here to bump the thread and say hi!
I'm coming as Makki
6
« on: February 11, 2017, 12:42:51 AM »
If this happens I'll be there as Beach!Aion along with a beach!Rom, hope it goes through!
Pages: [1]