1
« on: August 18, 2018, 08:25:37 PM »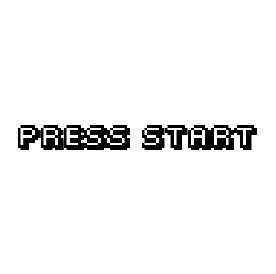 Welcome to 'Whose Death Is It, Anyway?' where the deaths are made up and nothing matters!
The cast of Super Danganronpa 2: Goodbye Despair are back! This time instead of killing each other over clever motives… it's a brawl of improvisational tact alongside members of the audience! Who will slip up first? Only the best, most articulated, and whimsical team will be able to win and receive the title of Super High School Level Champions! Not to mention clever trivia, a chance to ask your favorite character what their motives were, and a raffle to win grand prizes… you won't want to miss such an opportunity to see your favorites alive once more!



Note:

This is a fan event, not a fan panel. The cast will be standing up in an open space in order to perform the games planned.





CAST



Hajime Hinata: Zaylie

Nagito Komaeda: Dave

Nanami Chiaki: Clover

Kazuichi Souda: Ari

Sonia Nevermind: Katie

Gundam Tanaka: Nat

Fuyuhiko Kuzuryuu: Deia

Peko Pekoyama: Erinn

Mahiru Koizumi: Haylee

Hiyoko Saionji: Robin

Nekomaru Nidai: Dennis

Tsumiki Mikan: Momo

Ibuki Mioda: Lera


Owari Akane
Teruteru Hanumura
Byakuya Togami



Day: Sunday or Saturday
Duration: 2 hrs
Time: TBA
Where: Atherton or California room

GAMES:
2x2
New Choice
Freeze
Scenes From A Hat
Sentences
Questions
Forward Reverse


Please EMAIL US at whosedeathisitanyway@gmail.com if you have any questions!

AUDITION

here!



Keep checking back for updates!