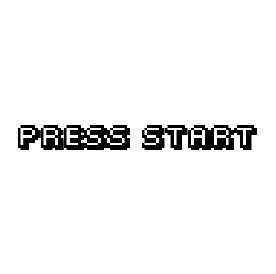 Welcome to 'Whose Death Is It, Anyway?' where the deaths are made up and nothing matters!
Our cast returns for another show for Fanime 2019! Join your favorite characters on stage for a competitive show with new exciting improv games, prizes, and a Q&A session you won't want to miss! The team who wins will be crowned SHSL Champion, while the team who loses will receive a SHSL Punishment!
Note:

This is a fan event, not a fan panel. The cast will be standing up in an open space in order to perform the games planned.
CAST
Hajime Hinata:
Zaylie
Nagito Komaeda:
Dave
Nanami Chiaki:
Clover
Kazuichi Souda:
Ari
Gundam Tanaka:
Nat
Fuyuhiko Kuzuryuu:
Deia
Peko Pekoyama:
Erinn
Mahiru Koizumi:
Hayley
Hiyoko Saionji:
Robin
Nekomaru Nidai:
Dennis
Tsumiki Mikan:
Momo
Owari Akane
Sonia Nevermind
Teruteru Hanumura
Ibuki Mioda
Byakuya Togami
Day: Sunday
Time: TBA
Where: TBA

GAMES:
TBA



AUDITIONS:
TBA

Keep checking back for updates!