1
« on: November 06, 2014, 10:13:23 PM »
Im once again bringing to the table the proposal to bring West Coast Itasha to Fanime as a guest, this time we have a number of cars we are able to bring that range from anime to video games. Our experience includes being sponsors for Kraken Con, Guests and Dj at Japan Expo, being in the San Francisco Cherry Blossom Parade, and coming out to numerous car shows and cosplay gatherings.
https://www.facebook.com/pages/West-Coast-Itasha/396702047053514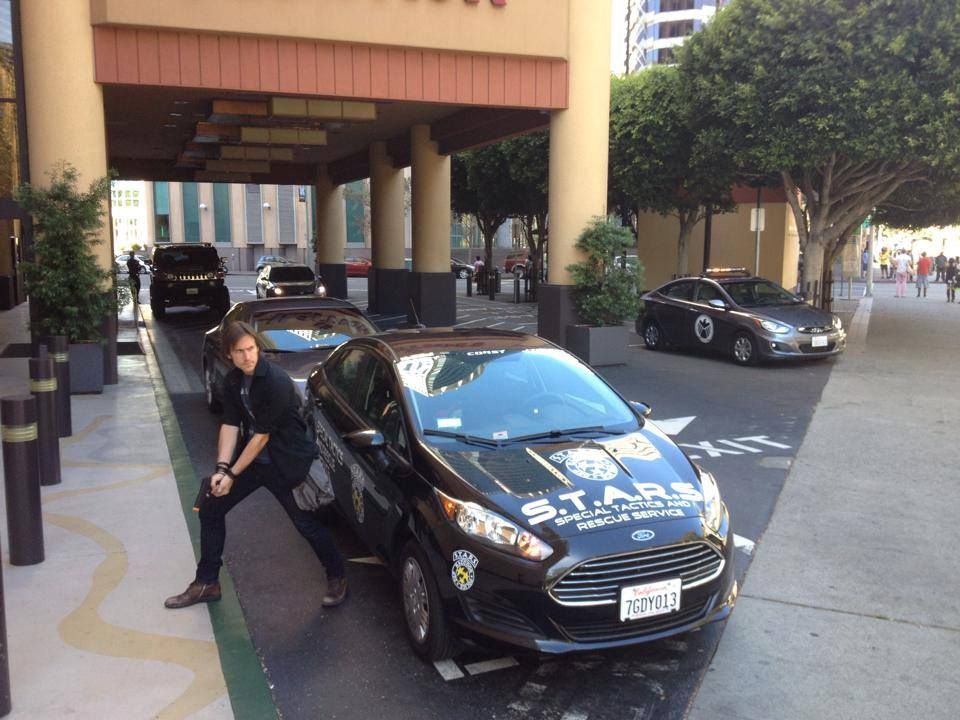 yes that is Matt Mercer (Leon in Resident Evil) posing with the car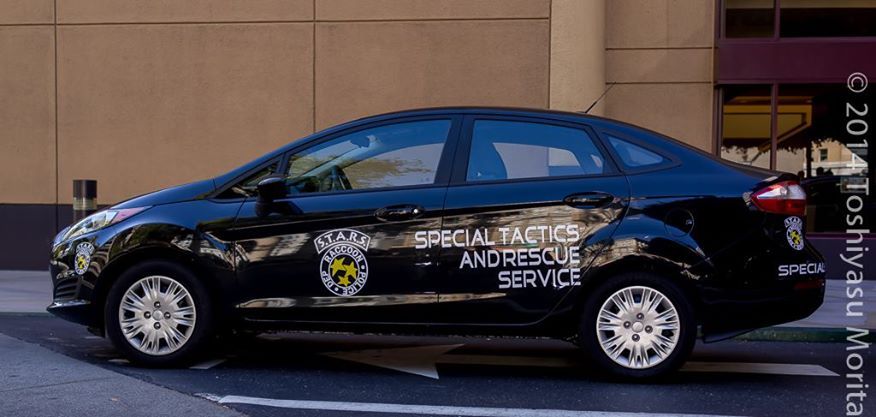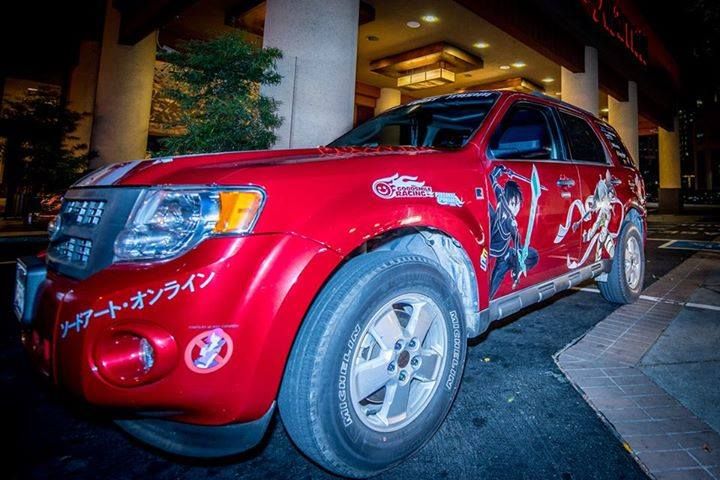 and we currently have 3 new cars currently being designed and prepped for vinyl application.