Hey all! All you pokemon go lovers, the Lapras event is going on DURING Fanime, can we meet up and go do some Lapras raids?! It will be on Saturday from 11-2pm. Chance for SHINY LAPRAS is here, trainers!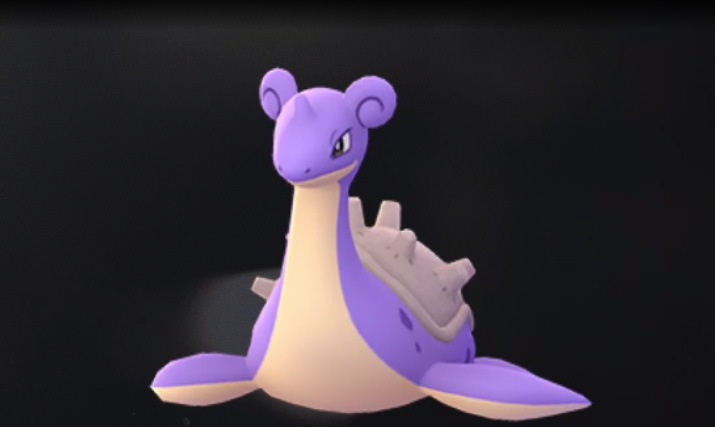 https://pokemongohub.net/post/event/extraordinary-raid-week/
The beautiful ICE WATER type, Lapras, will get its very own Raid Day! As you may or may not know, Shiny Lapras was made available in the wild, exclusively, at Safari Zone Sentosa and the surrounding area, then to the rest of the world shortly after through Research Tasks and wild encounters.
Now will be everyone's chance to challenge this beast in raids, and possibly encounter it's shiny version!
Niantic has also informed us of some exciting news regarding the moves that Lapras will have during this 3-hour event. Ice Shard/Ice Beam! Both are legacy moves and will only be obtainable during Lapras Day.
The event will take place in The Americas, Greenland, Europe, the Middle East, Africa, and India on Saturday,
May 25, 2019, 11 a.m. to 2 p.m. (local time)
and in Asia-Pacific on Sunday, May 26, 2019, 11 a.m. to 2 p.m. (local time) and will feature Lapras in Raid Battles, give all trainers up to five Raid passes at no cost, and will allow for the shiny form of Lapras to be potentially found and caught.