1
« on: December 17, 2009, 02:37:15 PM »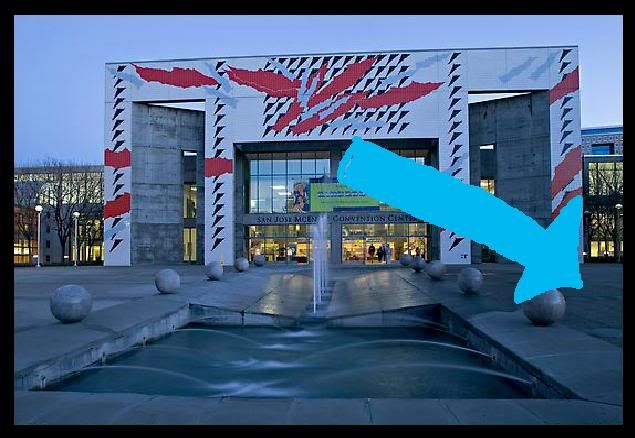 Location
THERE, It'll be alittle past that, because there is a dirt area by there.

So Basicaly, meet up at the ledge, and just hang out at the blue point


I'm sure once there is a Fire Lord Character & A Katara you will notice :> Thanks
Friday - Friday - Friday - Friday - Friday - Friday -Friday
FRIDAY The Gathering will be at 12:30 :3 In the afternoon, if you have an issues with the time, please talk to me in personal message!
Fire Nation
Zuko - Reyns friend
Zuko - SilentJ
Zuko - Naruto_Lover22
Zuko - Reyns Friend
Zuko - azreale's Boyfriend
Tea Shop Zuko - Foxberry's boyfriend
Azula - By Me
Azula - auroramarija
Azula - Reyns friend
Uncle Iroh - Otaking007
Mai - snowhite_dahlia
Mai - AR710
Ty lee - auroramarijas sis



Water Tribe
Katara - Devdaron
Katara - Suijinkou
Katara - Reyn
Katara - CaptainLiHellsing
Sokka - Scarab
Sokka's er.. Master - Kaname_Tousen
Princess Yue - shotzgoBOOM

Wind - Air nomads


Earth Kingdom
Toph - LaughLikeMad
Toph - azreale

Other characters
Jun - Aderu
Saturdays Mini Gathering
11am - Locations undecided, for the time being.
Sign ups-
Katara - Devdaron
Toph - Foxberry
Fire lord Azula - Super Cool Peeps, aka me
Tea Shop Zuko - Foxberry's boyfriend
Shotzgo Boom - Princess Yue
Aderu - Jun
Sokka - Wremble

Fanime will be taking group pictures during the Gathering/Event this year. If you do not want to be included in those pictures please step aside for those photos. By remaining with the group when the pictures are being taken you give your consent to be photographed.