1
« on: May 15, 2019, 03:07:52 PM »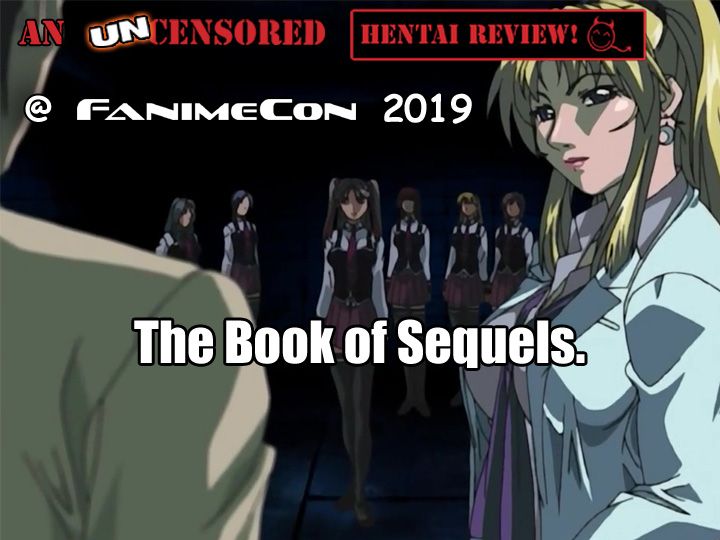 Prepare for a sexy education this year at Fanime!
Glitch the Digital Demon does one of his Hentai Review episodes (but uncensored!) Watch him skewer a hentai series, but with all the juicy bits left in. And games where you could win a prize(lucky you!) Plus ask him any ridiculous question you may have. 18+ event (sorry kiddies)
Join us for a return to Bible black in The Book of Sequels! Bible Black New Testament is on our curriculum.
When and Where: Friday May 24th, 10:00 PM - Midnight
Panels Room 1 (in the Fairmont hotel)
We also have a facebook event set up for it.
https://www.facebook.com/events/575413199614041/