FanimeCon 2020 Forums
July 06, 2020, 05:34:17 PM
Welcome, Guest
Show Posts
This section allows you to view all posts made by this member. Note that you can only see posts made in areas you currently have access to.
Messages - xifumouse
Pages: [1]
1
« on: May 27, 2015, 05:54:52 PM »
2
« on: May 25, 2014, 03:51:30 PM »
3
« on: March 02, 2014, 01:42:08 AM »
First time cosplaying I will be going as member of the Umbrella Corp from Resident Evil. My gear is pretty much all tactical gear over black clothing and some Umbrella Logos, I know that airsoft guns are not allowed so I wont be bringing my prop weapon anymore. Here are some picture of my cosplay let me know if its allowed please because if not that would be pretty lame cuz i prepared all this since last year Fanime where i didnt get to do a cosplay.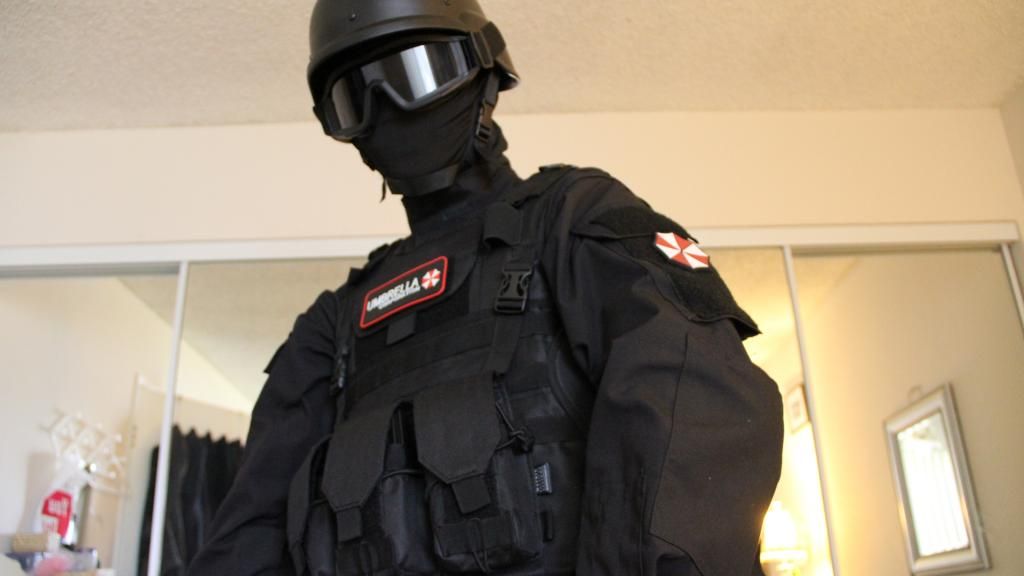 4
« on: December 05, 2013, 02:33:17 PM »
I have just recently started gathering stuff for my resident evil cosplay since the last time I was at Fanime 2012 it was really fun even though I didnt have a cosplay. The question I have today is that will Resident Evil cosplay be allow at Fanime 2014? Because I will be wearing pretty much all military gear "swat gear" with umbrella corp logo all over the cosplay. I read somewhere that military cosplay is not allowed at the convention is that true? Also the gear I have wearing include a prop gun and it is complete black but it does have a 2inch orange tip will that be allow as well at Fanime 2014?
I saw cosplay like this at Fanime 2012-2013 will this be allowed or did these people some how sneak in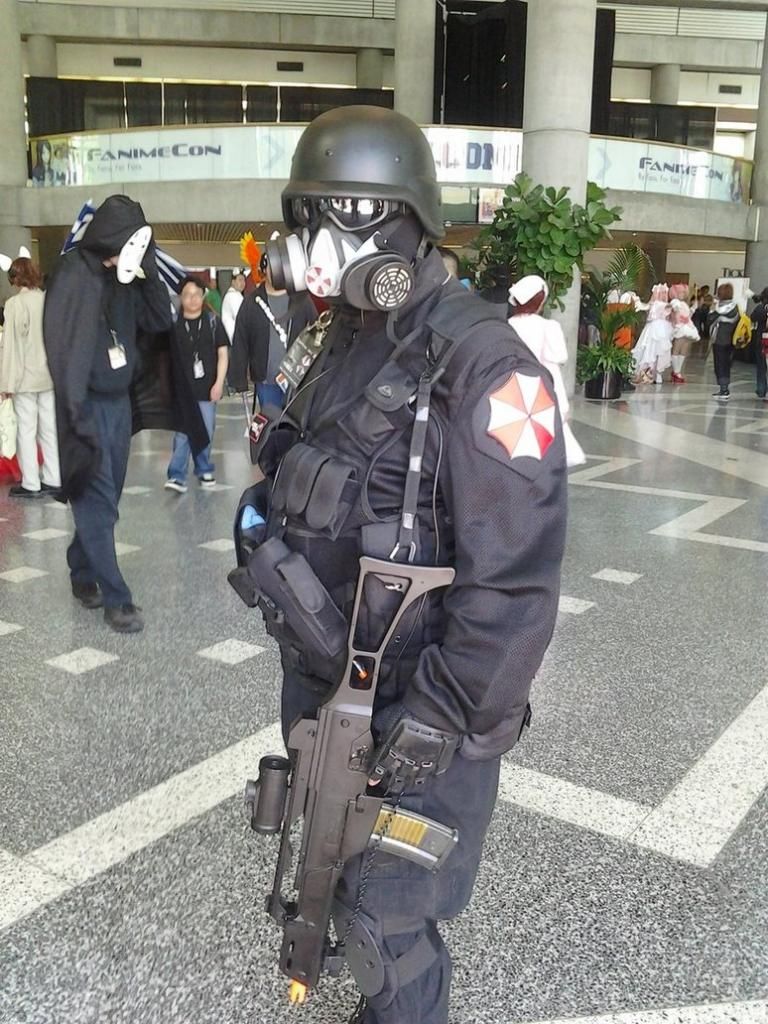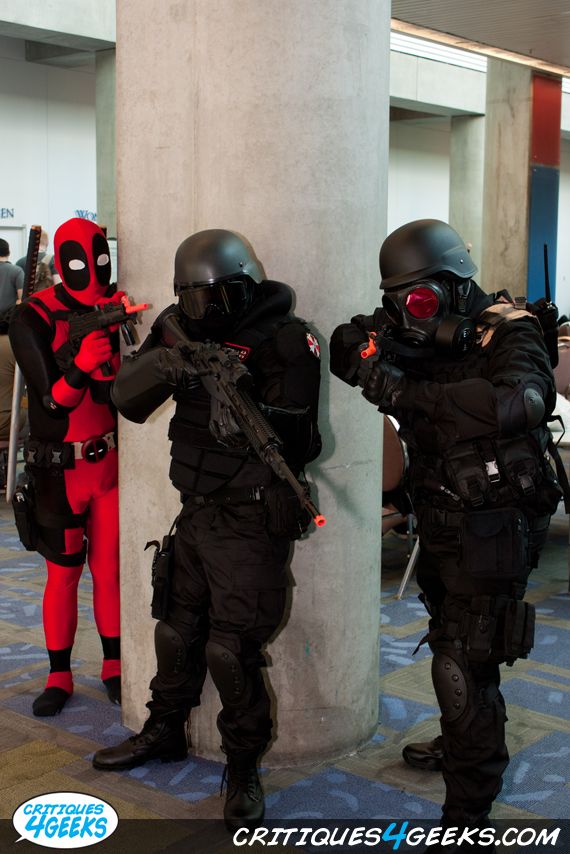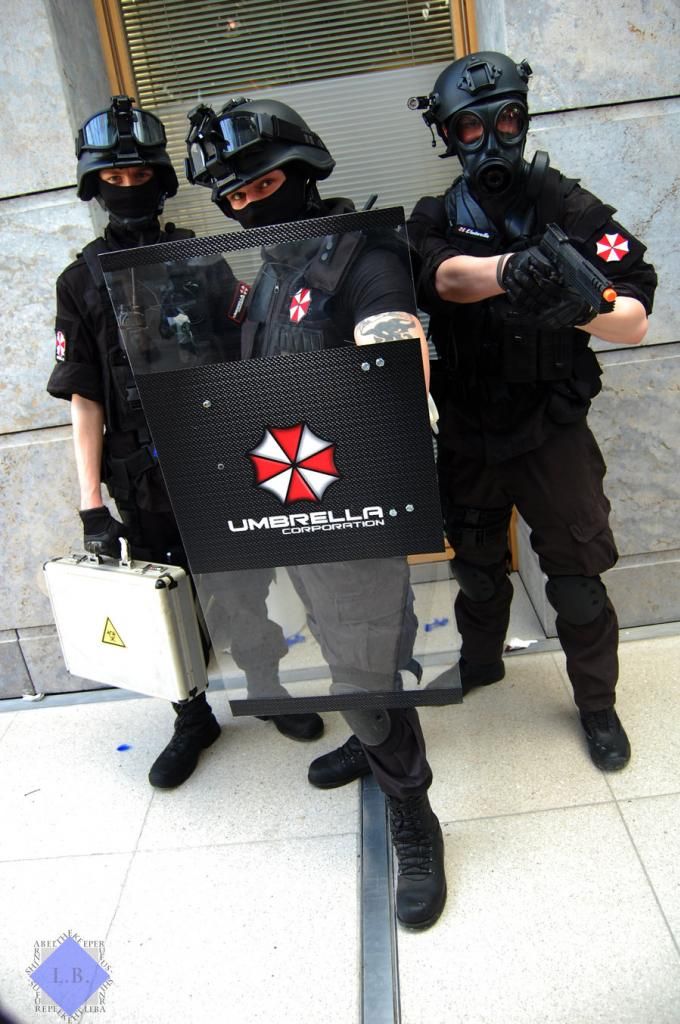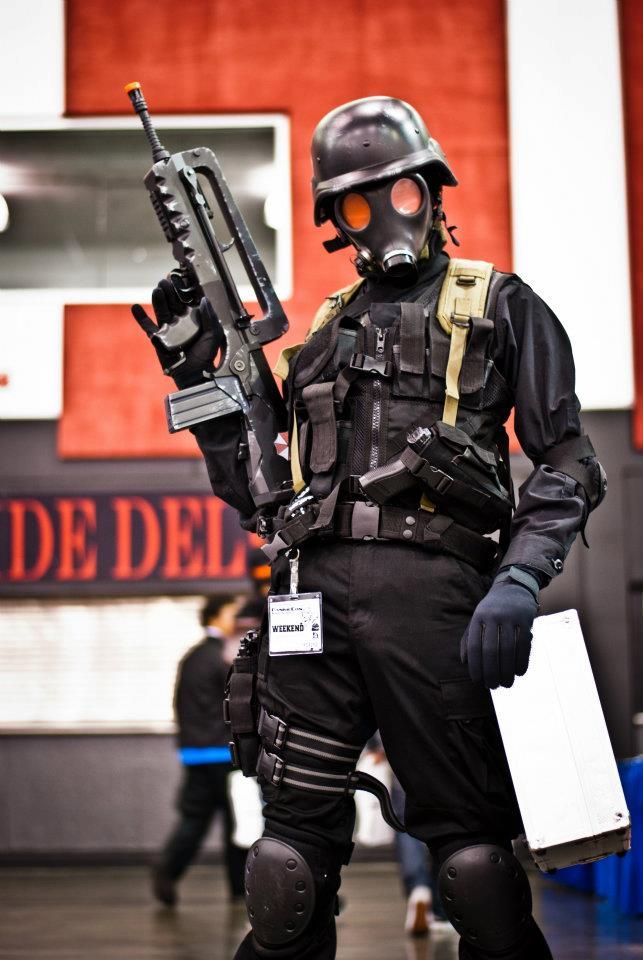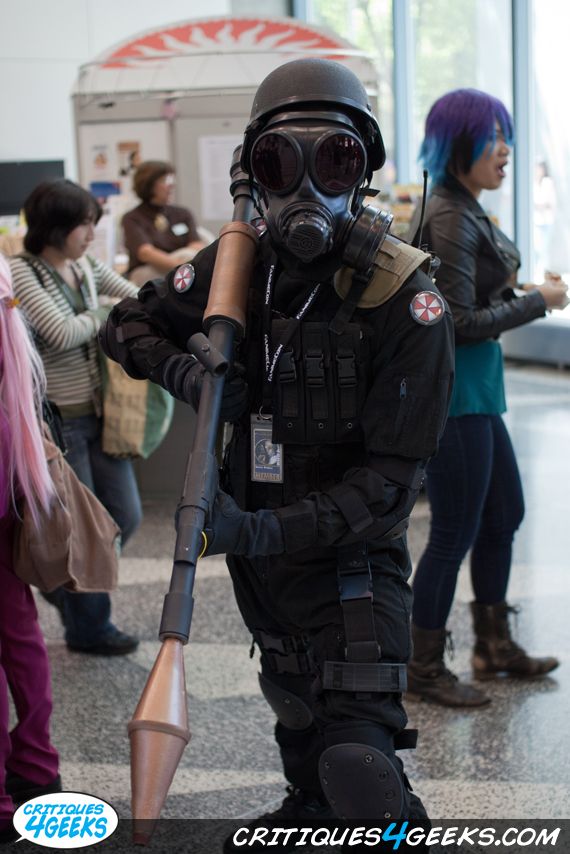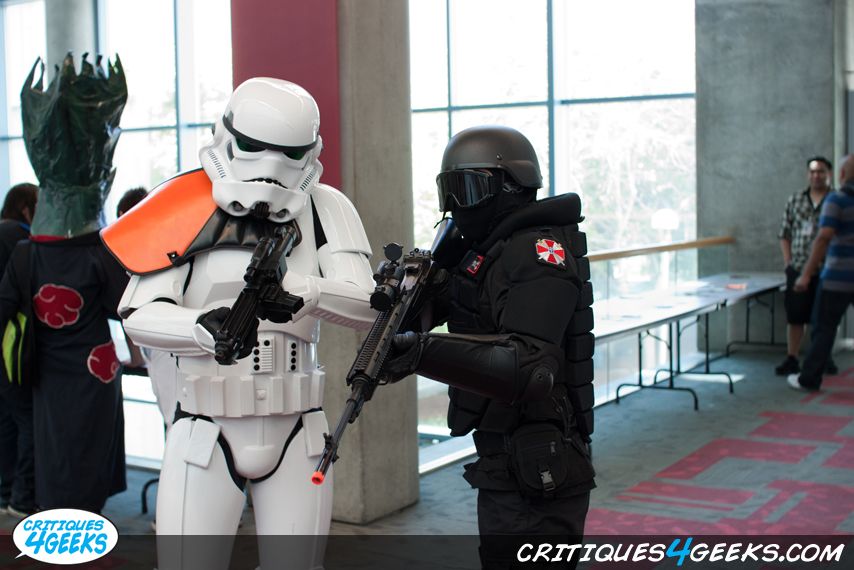 Pages: [1]