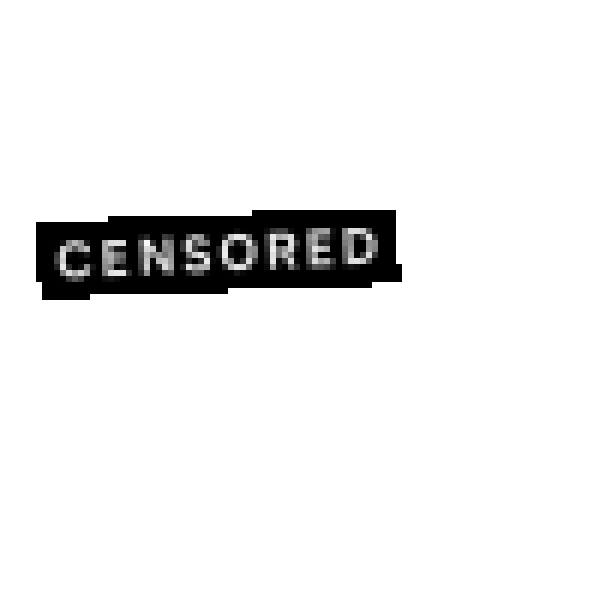 Welcome to the
Yarichin ☆ Bitch Club!
-What was that? You thought this was the Photography club? It's too late- the doors are already shut! The Yari☆Bu boys are here for a wild night of entertainment you'll never forget! You won't want to miss party games that you, the audience, have full control over! Humiliation, Fanservice, yaoi- you'll be glad you walked into the wrong place at the right time!
DAY: SATURDAY
TIME: TBA
WHERE: TBA
CAST
Tamura: Lisa
Yuri: Momo
Yacchan: Ari
Toono: Zaylie
Kashima: Jess
Itsuki: Annie
Akemi: Haylee
Jimmy: Harpreet
GAMES
On Your Knees
No Socks
Chapstick Challenge
Oreo Facial
Balloon Pop
Pants'd Relay
Truth or Dare
Pocky Game
Twister (with a twist)
Note: This a fan event, not a fan panel! The open space will allow for more to happen...